The Briggs family is a product of fourth generation cowboys - ranch raised on good horses and grass fed beef right here in the valley they still call home. They have the good fortune to have spent plenty of time in the great outdoors of the west punchin' cows, fixin' fence, hunting, camping, and having a good time in general. Bill has enjoyed twenty years as a Big Game Outfitter and Guide, ten years as a Montana Peace Officer and County Sheriff, and many more vocations to numerous to mention. Above all, we understand western culture because we live it everyday.
Bill and his wife DeAnn now live with their children in the small ranching community of Dell, Montana where they both grew up on family ranches. They enjoy taking care of their animals and being in the outdoors every chance they get.
Custom Belt Maker/ Artist
Roland is our go to guy when it comes to floral patterns, logo design, and custom art He has a talent for making leather come to life.
He enjoys sports, hunting (out-hiking everyone), and cowboyin' every chance he gets.
Roland and his wife Katy live in Horse Prairie, MT. He is an accomplished artist and loves to showcase his abilities on leather.
Marketing Manager/ Customer Service

Bethaney recently graduated with her Bachelor's Degree from Utah State University.
She manages our website, social media accounts, processes orders, and does any odd job that needs done. Lacing and buckstitching belts are among her specialties.
When she's not working, you can find her playing a variety of sports, riding horses, or enjoying the outdoors.
John is a Snow College graduate and also attended Utah State University
He is our background and finishing specialist. This includes painting, staining, and laser engraving. He also handles our geometric and edge border patterns.
Hunting, fishing, a good novel, and coaching football keep him entertained on his days off.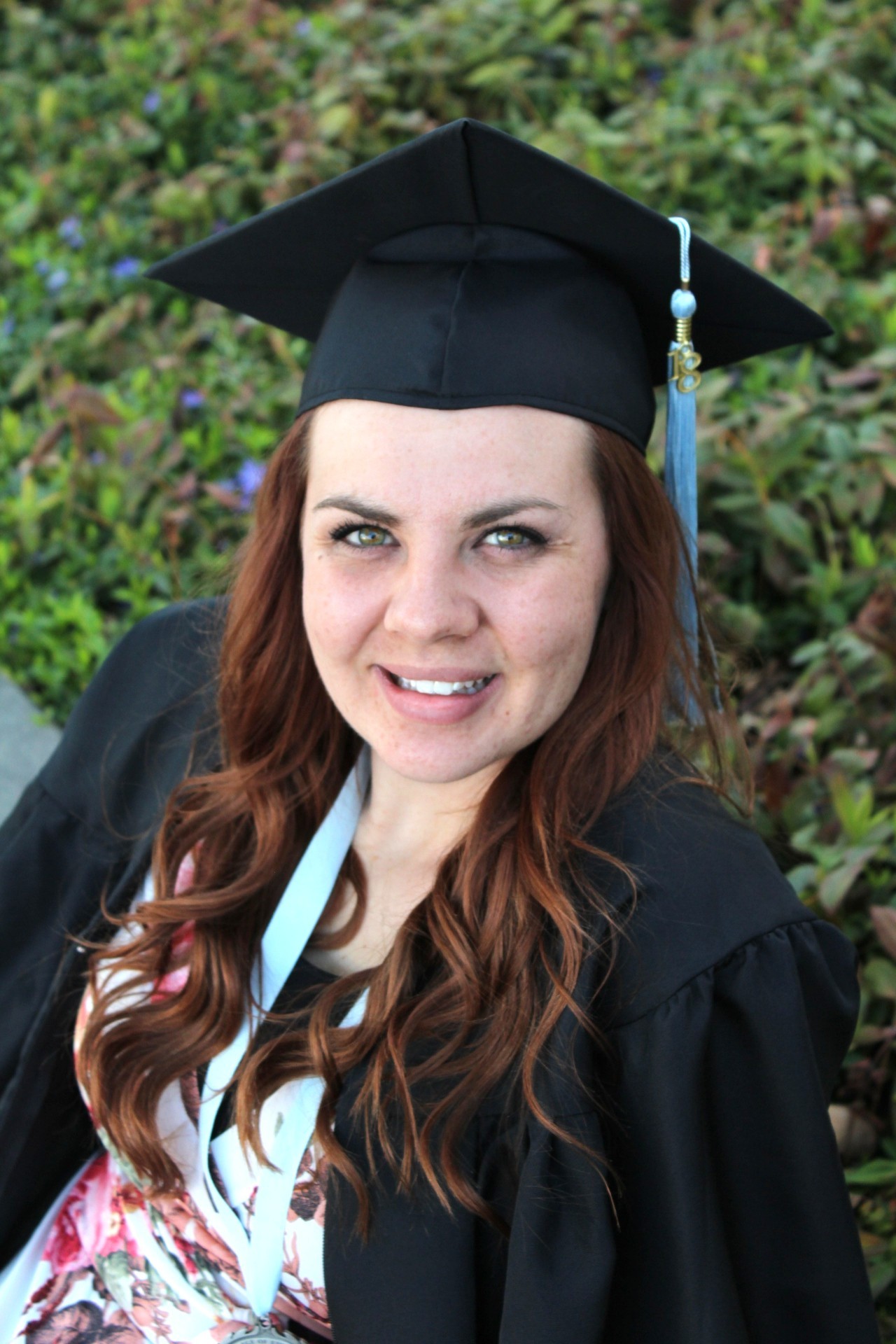 Briggs Family (L to R): Roland with wife Katy and son Wade, Bethaney, John Logan, Adrianna, Bill, DeAnn, Kallie with husband Taylor and son Mason
"The Boss Man" William Briggs
"The Real Boss" DeAnn Briggs
William Briggs is truly a jack of all trades when it comes to Lone Tree Leather Works. He is the mastermind behind it all - an idea born and shaped around the Briggs family table in 2011. Master belt maker, customer relations, and general manager are just a few of the hats he wears on a day to day basis.
Bill is a true cowboy in every sense of the word. He has spent thousands of hours horseback both as a working cowboy and a professional outfitter and guide.
He has always been fascinated with the beauty and durability of leather. Providing good people with a unique, hand-tooled leather belt in the old traditional style gives him a great deal of satisfaction.
DeAnn was raised on a cattle ranch just outside of Lima, MT. She spent many hours with her family haying and working cows among other things while growing up.
She married Bill in '85 and they have eight children. Being a wife and mother are among her absolute favorite things. She enjoys beating everyone at cards, making delicious food, and any movie with Tom Selleck.
DeAnn is in charge of the clerical side of the business. She keeps supplies in stock, prepares all of the belts for shipment, and has spent far too much time reconciling bank statements for her liking.
Grandfather Leland R. Briggs - circa 1962
Lone Tree Leather Works is grounded in a truly authentic western heritage. We are very passionate about our product because classic hand-tooled leather has always been a big part of our lifestyle. It is a true reflection of our culture.
Coming Soon - Our Heritage Story
Lone Tree Leather Works founder Bill Briggs is passionate about all things western - that includes some rip snortin' entertainment.
Check out Real West Chronicles - an online platform you can go to find some authentic western stories written by the boss man himself along with his brother, Milt.
Prepare yourself to laugh, cry and sink your teeth into some riveting tales of high adventure in the Real West - you have never experienced anything quite like it.